It's raining again! That shouldn't be a surprise. If you feel like you have seen more clouds than sun, you are correct. And it isn't just the clouds effecting us, it's the amazing amount of rain. According to the weather.gov website, (click here) we have already had 18.5 inches of rain in the last two months, putting Atlanta almost 10 inches above average. And it's raining again today.
I was recently doing an inspection in a crawl space and I was overwhelmed the moment I opened the access door. Wet, humid and smelly air kicked me in the face as soon as the door was opened. The space was unhealthy overall and a hotbed for mold . The floor joists and sub floor had moisture content well above average and growth was evident on almost every surface.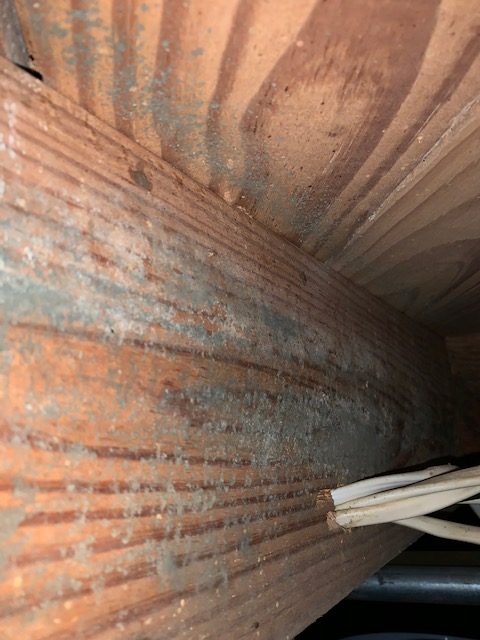 After 18+ inches of rain in two months, we know all of this water is going someplace. Perhaps your basement or crawlspace. Have you noticed yourself sniffing the air a bit more and asking the question, "Can you smell that?" There are many reasons you may be sniffing out the truth!
Call (770) 533-3777 today for a free 15 minute consultation over the phone or click to learn about certifiedinspectorsofamerica.com